We translate complex ideas into digital narrative worlds
With our architectural backgrounds and technological expertise we design platforms together to realize your extraordinary visions.
We have developped immersive worlds, narrative storytelling short films, VR expiriences as research tool, and AR applications. We have colaborated with tech giants, worldbuilding labs, Social justice NGOs, and artists to actualize their visions.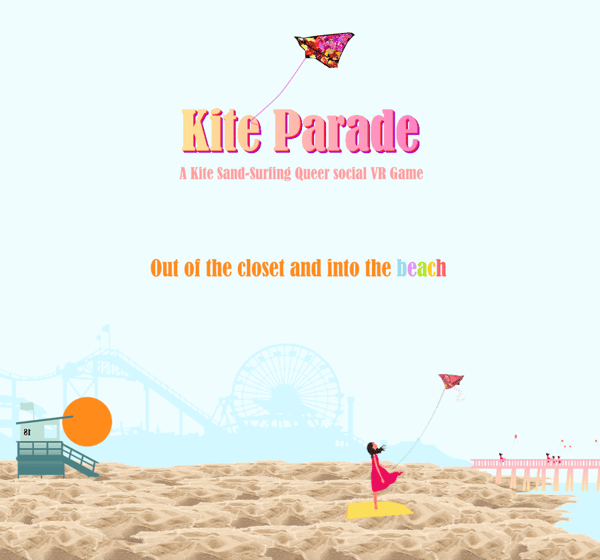 Queer social VR Game - A kite Sand-Surfing VR game.
Queer communities inhabit marginal and forgotten spaces, that are anonymous, invisible, and non-mainstream areas.
Kite Parade brings the queer communities out to California Coastline's beaches, paints them with objects and memories, and celebrates queerness at the pier with the Kite Festival.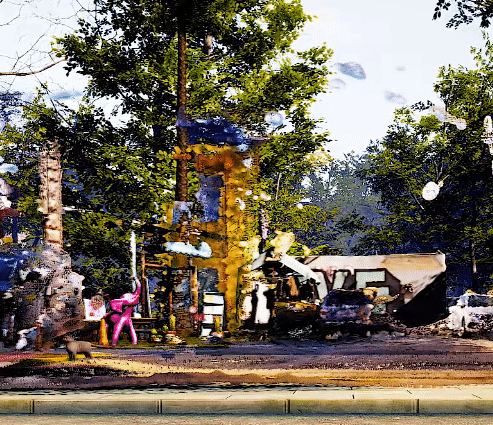 Immersive video wall - A reconstruction of urban memories into a new streetscape
Be.longing looks at 20 different residential neighborhoods in L.A. to tease out the particularities of their domestic front porches. The focus is on the story of Amal, a woman who is on a journey driving through L.A.'s neighborhoods in search of her own queer community.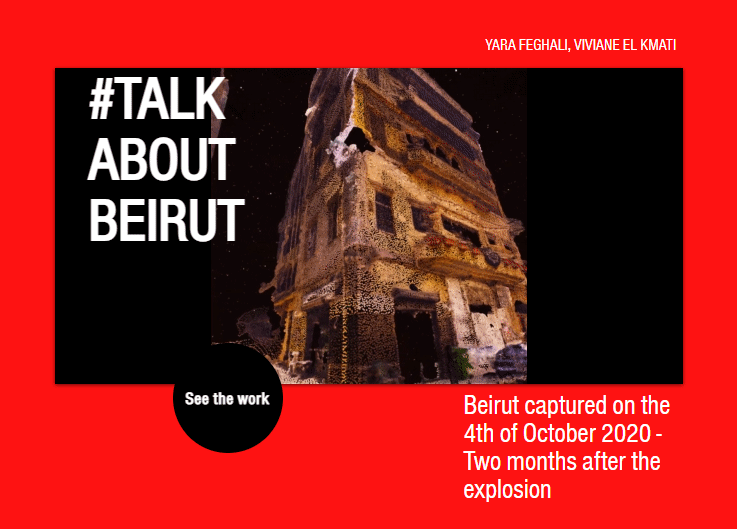 #TALKABOUTBEIRUT is an art-awareness project that will be displayed as an online exhibition https://www.studio1-0-6.com/after
"The inequities of humanity have been evident throughout history. Some may never leave their country in their lifetime, some may never leave their respective cities. This awareness art project is an example of giving individuals the opportunity to lead the narrative on what a city looks like- particularly in the aftermath of such a devastating event as the explosion in the middle of a pandemic." - STUDIO1-0-6LA
Mediterranean Sea Diaries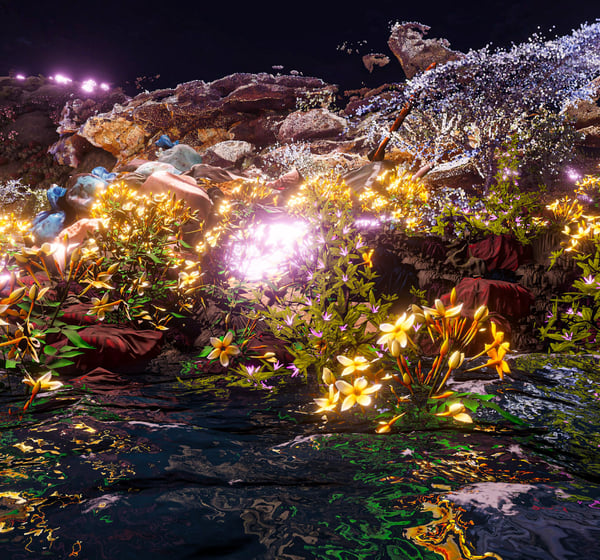 Interactive VR Forum - open-world game - Exploring the Anthropocene's repercussions on the Mediterranean coast.
Mediterranean Sea Diaries is a research and design project that imagines the future of spaces like landfills and e-waste lands as a result of overproduction. These spaces are generated as a cautionary tale of the Mediterranean coast's near future and are based on recent events around the politics of waste management leading Lebanon to dump its waste in the Mediterranean Sea.