Our physical and virtual worlds have never been so close
New digital spatial practices of extended realities are emerging, and it is urgent that we collaborate in their creation.
The future of the internet is here with the Metaverse, we want to build engaging spaces and intuitive interactions.
We can help you build your digital and virtual twins and show you how to do it best.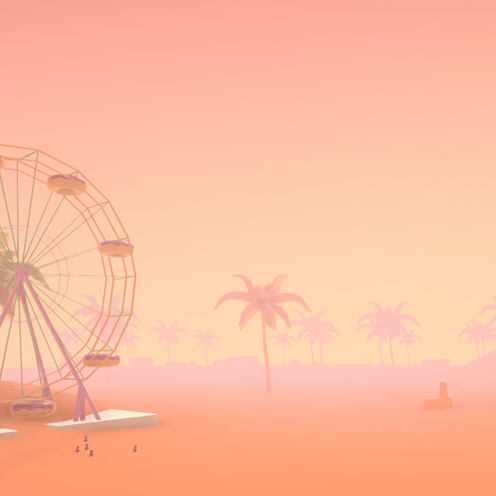 Whether it is virtual reality, augmented reality, or mixed reality we can make it available on almost any of your devices accessible almost everywhere.
We connect your favorite physical places with digital virtual experiences that augments them.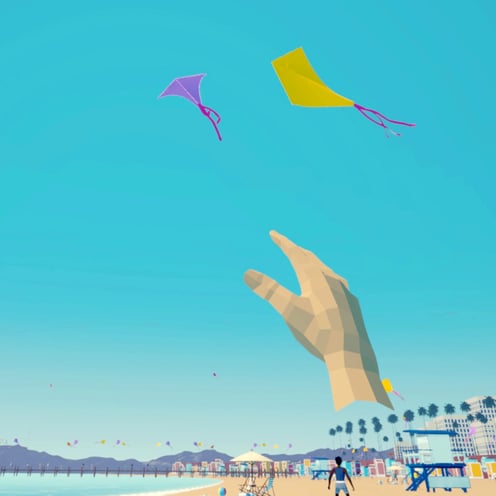 We work with smart software and intelligent technology through artificial intelligence workflows. Your virtual worlds will be inhabited by responsive smart simulated creatures, objects, and infrastructure.
The future is smarter with AI.